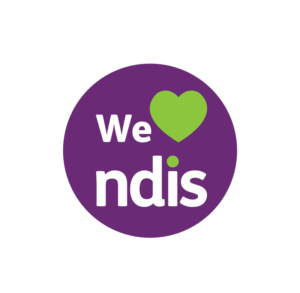 Our aim is to help NDIS patients achieve greater independence. Whether you require mobility walkers, walking aids, mobility scooters or any of our other assistance products, we can tailor a solution to best suit you. For over 20 years we have been recommending and providing equipment that enhances the quality of life for our patients.
Our dedicated team at Warnbro Pharmacy has years of experience as an NDIS provider and is a trusted healthcare name. We are proud to provide ongoing assistance within our local community as a direct point of contact and a provider you can rely on.
We prioritise our patient's medical needs. Through our partnerships with local General Practitioners and Allied Health Providers, we can coordinate with all your healthcare providers and NDIS representatives, ensuring we provide progressive solutions to maintain and maximise your independence.