We thought it was high time we draw the curtains and reveal some of the special products waiting for you at Warnbro Pharmacy!
You could say we're pretty lucky because Warnbro Pharmacy actually has exclusive rights to the specific products below.
We have some exciting specials to mark the occasion!
OUR EXCLUSIVE WARNBRO PHARMACY RANGE
Shoprider Scooters:
These scooters have been Australian owned and operated for over 25 years. When it comes to mobility – they really know their stuff!
Shoprider even have a research and development team working diligently to develop innovative, reliable products for clients of all ages and abilities.
You can rely on Shoprider for:
Comfort
Versatility: a range of scooters that are suitable for indoor or outdoor use
Multi-function: use for transport while shopping, medical appointments or recreation
Portable or full sized to meet your specific needs!
---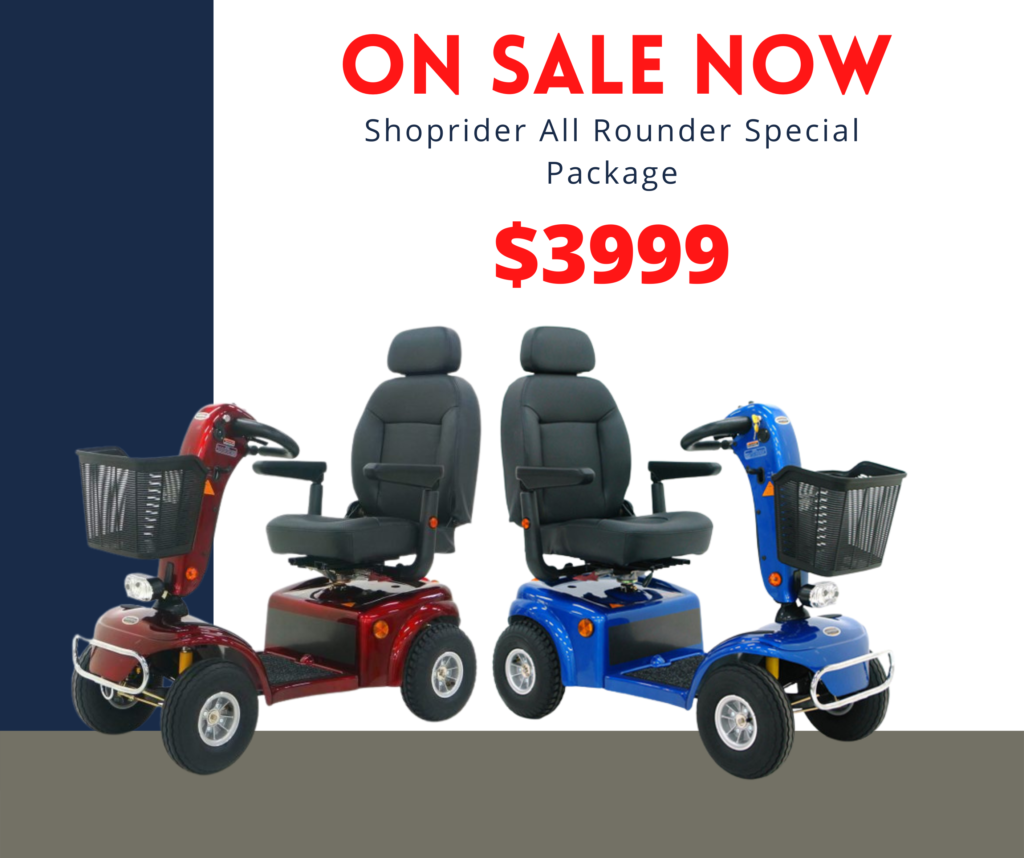 Our Shoprider All Rounder special package includes a bonus Deluxe Canopy, Phone Holder, Bottle Holder, Bag Carrier, and Flag.
This premium scooter has fantastic features including:
High back black Airflow seat
330 mm Pneumatic Tyres
Width Adjustable and Fold-down Armrests
Front Shopping Basket
Sliding / Rotating Seat
Anti Tip Wheels
L.E.D Battery Level Warning Light
Front and Rear Suspension
Up to 40km range
Available in Blue or Burgundy
With this special promotional price you save over $1000.
---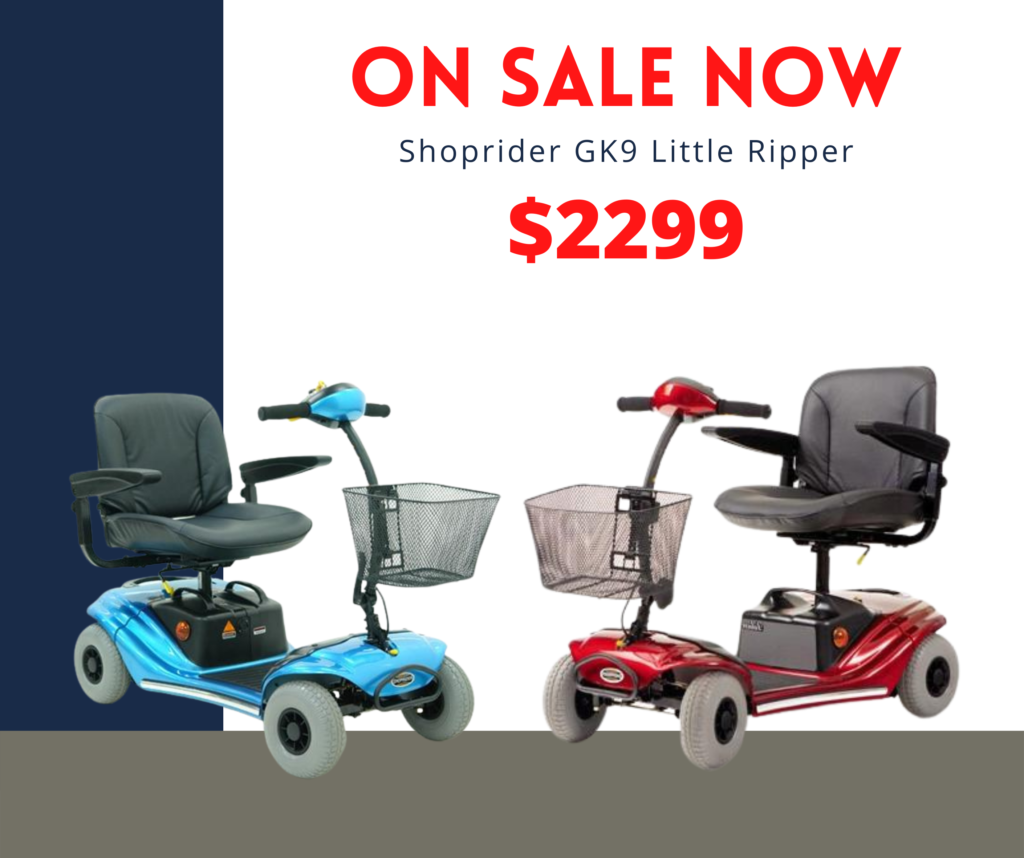 The Shoprider GK9 Little Ripper offers premium portability.
It has many of the features found on larger scooters with the added benefit of its easy pull apart desgin. Features include puncture proof tyres, mid back fully rotating seat, adjustable steering tiller and multi-position lift up armrests.
The Little Ripper is suitable for both indoor and outdoor usage and can be easily transported when pulled apart. Its reliability is further enhanced by its rear wheel drive and electromagnetic brake.

Features include:
Flat free tyres
Great turning circle
Easy to dismantle and reassemble
Deluxe swivel padded seat
Lift up arm rests
New Improved Battery Box now Splits in to 2 pieces
Includes Separate Charger
20km range
Available in Blue or Burgundy
With this special promotional price you save over $549.
---
Redgum Recline/Lift Chairs:
These recline/lift chairs are upholstered in leather and have dual heavy duty motors.
Redgum are Australian owned and are based in Perth. We are proud to be partners with them to provide these premium products. It also means that if you need any help or assistance, it's right around the corner' so to speak.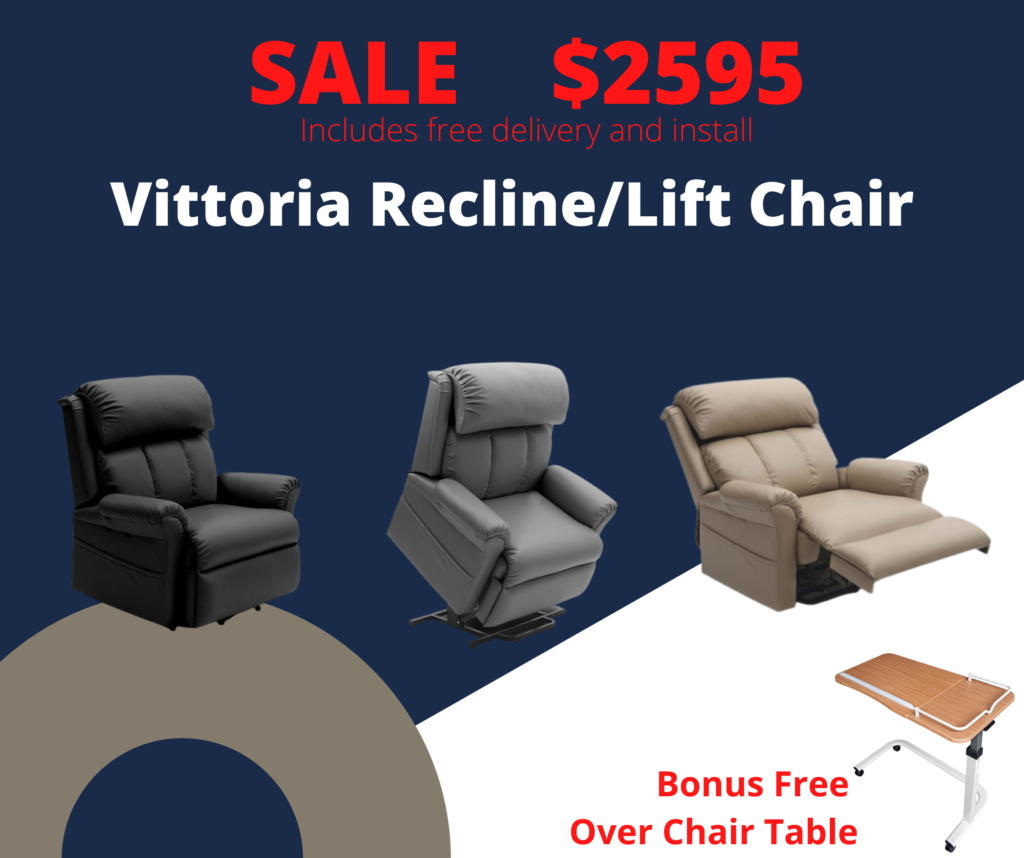 The Redgum Vittoria Heavy Duty Dual Motor Lift Chair available in Black, Grey, and Toffee are the latest arrivals, and are upholstered in Full Leather. You will be in complete control with a dual motor Lift Chair.
Features include:
Lift / Rest / Recline armchair
Allows you to be easily raised to a standing position and offers the comfort of a full recline
Dual motors for the ultimate in adjustability
Inbuilt vibration massage function
Added comfort of a pocket spring seat base
Luxurious leather coverings
Quality German actuation with battery backup
This special promotion includes free delivery and install within the Rockingham, Kwinana, and Peel regions. And for a limited time also includes a bonus free deluxe over chair table with tiltable platform.
---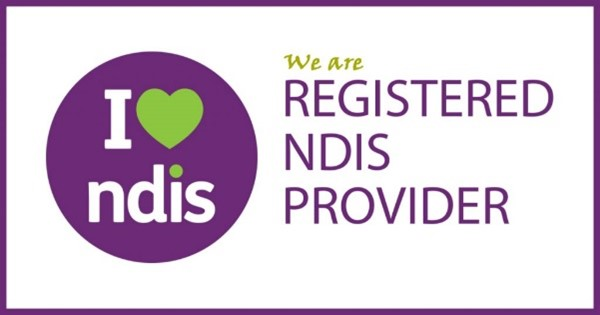 Remember, Warnbro Pharmacy is a registered NDIS provider – just ask us for help with your claim!
We can process service bookings easily through our NDIS portal online, and have plenty of experience in processing NDIS claims (in a way that is simple and stress free for you).
If you'd like to shop the product ranges mentioned above, or explore our full, extensive catalogue of products, visit us in-store.
If you would like an in-store consultation about the promotions above, our mobility equipment, or NDIS requirements and the best way this program can be used for you, call or email us for an obligation freeno cost appointment.
As always, you can contact us on 08 9593 6166 or email us at [email protected] to learn more – or, visit us in person! We'd love to meet you.